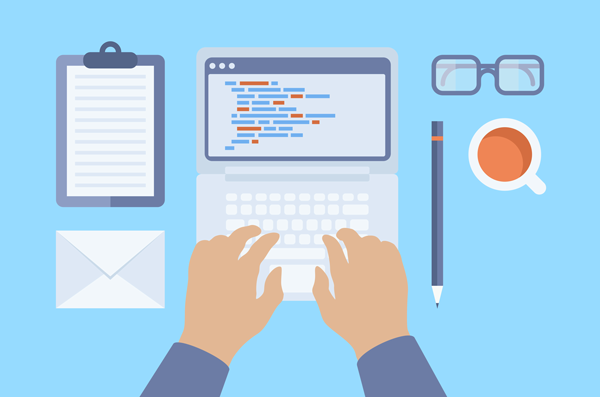 On the project KALK.PRO, we work hard at the expense of own means and without any funding.
We work to You and each had the opportunity to make free quality the calculation of the required elements - stairs, roofs, foundations, and not only, but also to obtain in a convenient form the correct data calculations in the form of drawings and 3D models.
The development of the project requires a lot of time, effort and participation of highly qualified specialists from different areas.
Now we need Your support and help to make the project even more convenient, the scale and functional!
100% of the funds received will be used for project development: extension base construction calculators, improve and add new functionality.
We in any case do not force to donate to this project! It is solely Your gesture of goodwill.
And our gratitude for your help!
Like our project calculators, articles? Want to speed up development? Can you help with a small donation - from 100 rubles.
All transactions for donations are made via a secure SSL-protected connection and are serviced by the Payment system a Yandex.Money .
If You have no opportunity to participate in the financial part for project development - You can help monetary donations:
follow us on social networks
share links on other sites,
vote on our website for any calculators.
in addition, we always welcome your participation in improving existing models of calculators - if you have comments or advice, or simply wishes how to make our calculators even better, even better - write to us!