Kalk.Pro is an online service, providing automation for typical construction calculations. There are over 20 tools of different directions - from simple calculations of the amount of materials to professional calculators providing drawings and a 3D model of the structure.
The affiliate program

Kalk.Pro
is an easy opportunity to improve behavioral factors on your site, generate significant passive income and
avoid unnecessary efforts
.
Anyone Can Become an Affiliate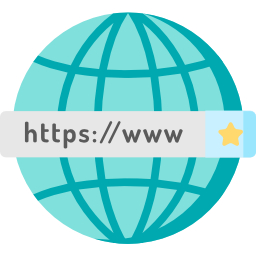 Webmaster of construction website, portal, forum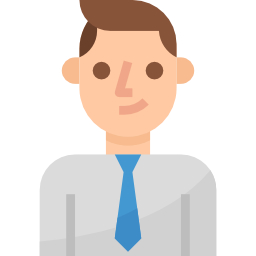 Administrator of social media page or group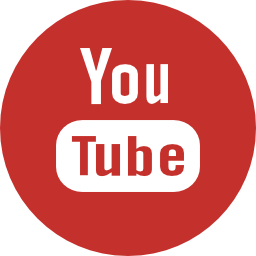 Blogger /

YouTube vlogger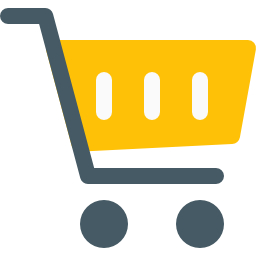 Commerce and shopping websites
If you have your own content project about construction or home repair, a community on social networks, a YouTube channel or any other project with high-quality traffic — our affiliate program will allow you to have a steady stream of passive income. For online shopping sites and commercial companies Kalk.Pro offers effective tools - widgets that can increase the user engagement level and enhance the customer service experience on your website.
Widgets can significantly increase the visitors' behavioral performance on a website. Users spend at least 5 minutes on pages with our calculators, time for an average calculation takes from 15 to 25 minutes.
How It Works

?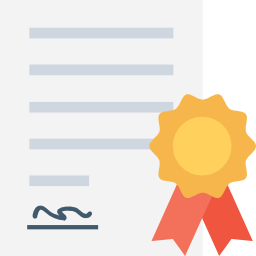 Sign up for our account & get your affiliate link. Registering only takes a minute.

Start sharing the a
ffiliate links to

promote Kalk.Pro: use
text links, button links or banners.
Any user clicks on your partner link, visits Kalk.Pro website and makes a purchase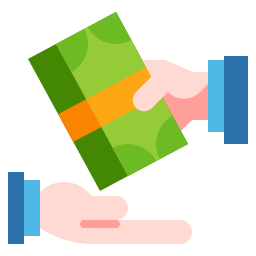 You'll earn 30% recurring commission from every purchase through your links
Kalk.Pro users pay us for great calculators, accurate calculations and high-quality drawings and layouts. The accuracy of the calculations was verified by a large number of users in practice - our drawings helped thousands of people to build stairs and roofs on their own.
We send you a 30% commission for every person who buy up to Kalk.pro through your affiliate link. Commission is almost instantly deposited into the affiliate's

account.
Benefits of joining our affiliate program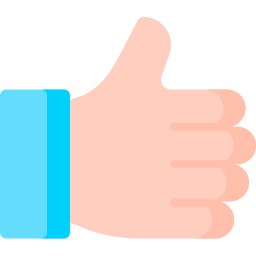 Quick & easy set-up
All you need to start selling - is registration. Instantly you receive a unique referral link to promote Kalk.Pro and share it in any place.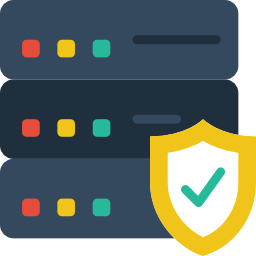 Reliable script
Clicks and conversions through your affiliate links are securely tracked by our algorithms. You receive a guaranteed commission payout for every sale you generate.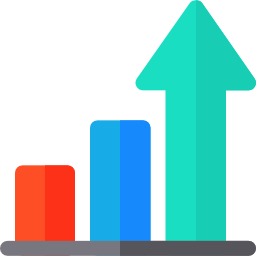 High engagement
On average, users spend on our calculators 15-25 minutes. If you need to improve your site's behavioral performance, you can embed our widgets directly onto your site.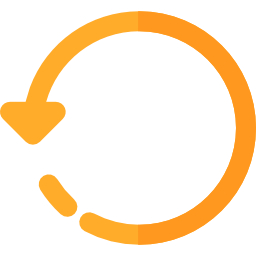 365 days cookie life time
365 days cookie duration is the time up to which a customer (referred by an affiliate) will be tracked. If a user comes to our site via your affiliate link and purchases something within 12 months, you will receive commission for it.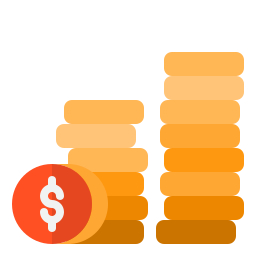 High commissions
The commission from each attracted user reaches 30 percent. We pay for each sale, not just for the first one.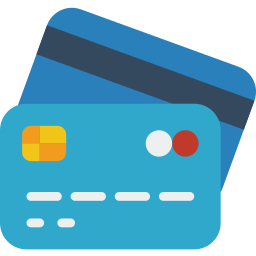 Easy payouts
Commission payout is carried out at the beginning of each month, minimum threshold 15 USD.
The referral program is a good additional source of income for the Partner by attracting target audience. You will receive a guaranteed commission of the transactions through your affiliate link during the year, after the visitor's last click on the link.
Start earning with Kalk.Pro in 3 steps
We do not set any hidden conditions for our Partners - any referral purchases are rewarded with a 30% payment. Nevertheless, your revenue directly depends on the audience quality - targeted traffic allow you to increase the conversion level.
Step 1. All you need to do to join our referral program is register. Fill in this this form to create your account in the affiliate program.
Step 2. Once you have successfully verified your email address, you will get access to your account. Go to the tab «Terms and Partner Code».
Step 3. Attract target audience to your resource using different marketing channels. View & control affiliation transactions statistics in your account
After successful verification on our website, upon request, we can provide some statistics
from
Google Analytics
.
Have any questions? We have answers.
Write us