Calculation of stairs with winder steps turning 180 degrees

Bookmark
Keep a reference to the result of the calculation in the section "My bookmarks" in your account.
Calculation results
Ladder
Min. W. the stringer:

15.4 cm
Lower stringer of winder treads
saddleWB.fractureNorm: 24 cm
Upper stringer of winder treads
saddleWT.fractureNorm: 24 cm
Materials of construction
Bottom stringer
Stringer lower rotary stages (bottom)
Intermediate stringer
Stringer upper rotary stages (top)
Top stringer
lower rotatable stage
Medium rotary stage
rotary Top tier
Step
direct Podstupenki Marshev
Podstupenka lower winder treads
Podstupenka average winder treads
Podstupenka top winder treads
Handrails
Balusters
baluster in the corner of the lower turn of the stair
baluster in the corner of the top turn of stairs
Supporting columns
Beam stiffness
Width of the 1st beam:

15 cm
Specified dimensions
Opening
Stage
open Strings (forward March)
open Strings (rotary marsh)
Beam stiffness
Podstupenki
Slab
Handrails
Side cross-section balusters:

5 cm

thickness of the handrail:

4 cm
Wall
Our calculator on your website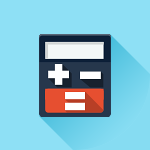 A unique and handy tool
The calculator will work directly on your site. We do not entice yourself to your visitors, and actually give you a convenient and useful tool.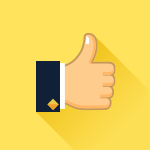 The benefits to you and your visitors
Increase the number of visitors by placing our widgets on your site. Users will recommend Your website to, once a successful experience.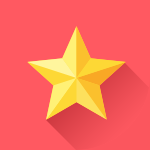 To gain popularity
Place the widget on the website or in the publications of your blog. Users will come back again because our calculators are simple and comfortable.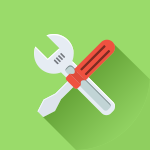 Easy to set up and install
You can install on your website any of the available widgets calculator. Just select, copy the code and install the website.

Find out what they are capable widget here
Or improve your website right now and start getting more customers!


What do you think about the calculator?